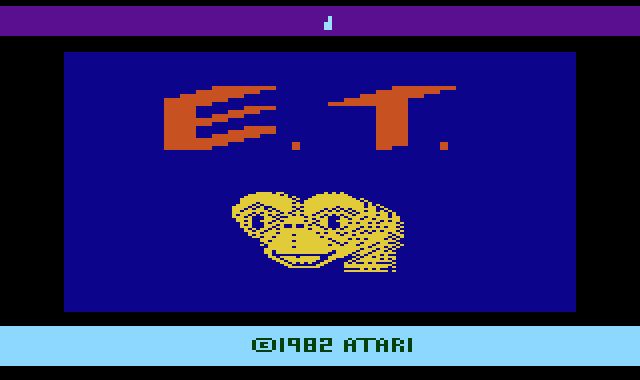 I originally posted this review on IGN.com on 2003
I am very knowledgable on video gaming and I know why the game industry crashed, and it was NOT solely E.T's fault. it was many things all happening at once. But jesus it sounds better to say "E.T. destroyed Atari and video games!!" than to say "Well, it was a combination of atari's over-production, and new compe….blah blah blah blah blah".
Besides, the game really is that bad. I have played it, I own it…I actually bought the game for 50 cents so I could say "I have played it" so there is creditablity behind my bashing.