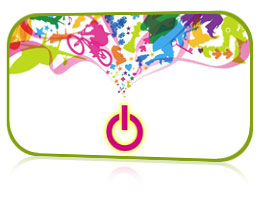 Not really new news, but TGS will be kicking off this September.  Dates Are as follows:
9/24-9/25 Business Days (Exhibitor/Press only days)
9/26-9/27 Public days
Venue is same as every year, being held at the Makuhari Messe International Convention Complex.  TGS2008 spanned 8 of the complexes 11 exibition halls.
Last years game show had 209 exhibitors displaying 879 titles.  The majority were for Nintento DS and mobile phones, but the standard crew for PS3, XBOX360, Wii, and PC were there as well.
Tickets will be ¥1,200 (~$13) at the door ¥1,000 (~$11) in advance.